Air Traffic Control Centre
State joint stock company "Latvijas gaisa satiksme" provides air traffic control services and information in the air space of the Republic of Latvia and in part of the air space over the international waters of the Baltic Sea (within the Riga Flight Information Region). For this purpose, the Riga Air Traffic Control Centre has been established and equipped with state-of-the-art air navigation equipment (radar, surveillance, communication and navigation equipment).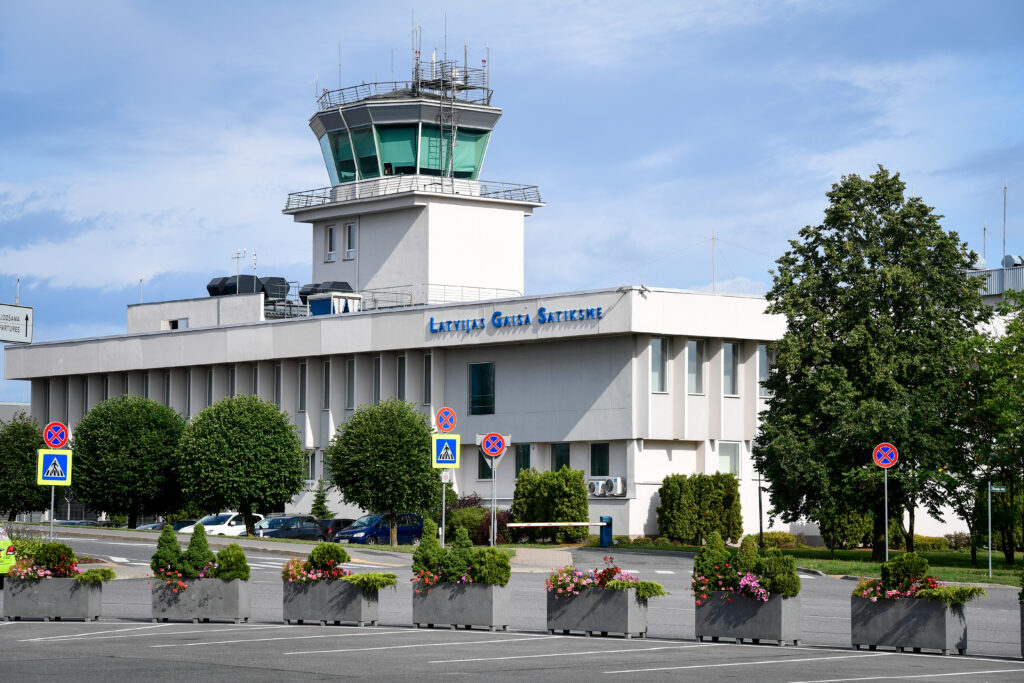 The Riga ATC centre is comprised of four sectors providing air traffic control services for transit flights, as well as aircraft arriving and departing from the Riga and Liepāja airports. Air traffic control towers are located at both the Riga and Liepāja airports in order to provide information for aircraft during take-off and landing.
Back