LGS completes modernisation of Šiauliai military airfield
17 Sep 2020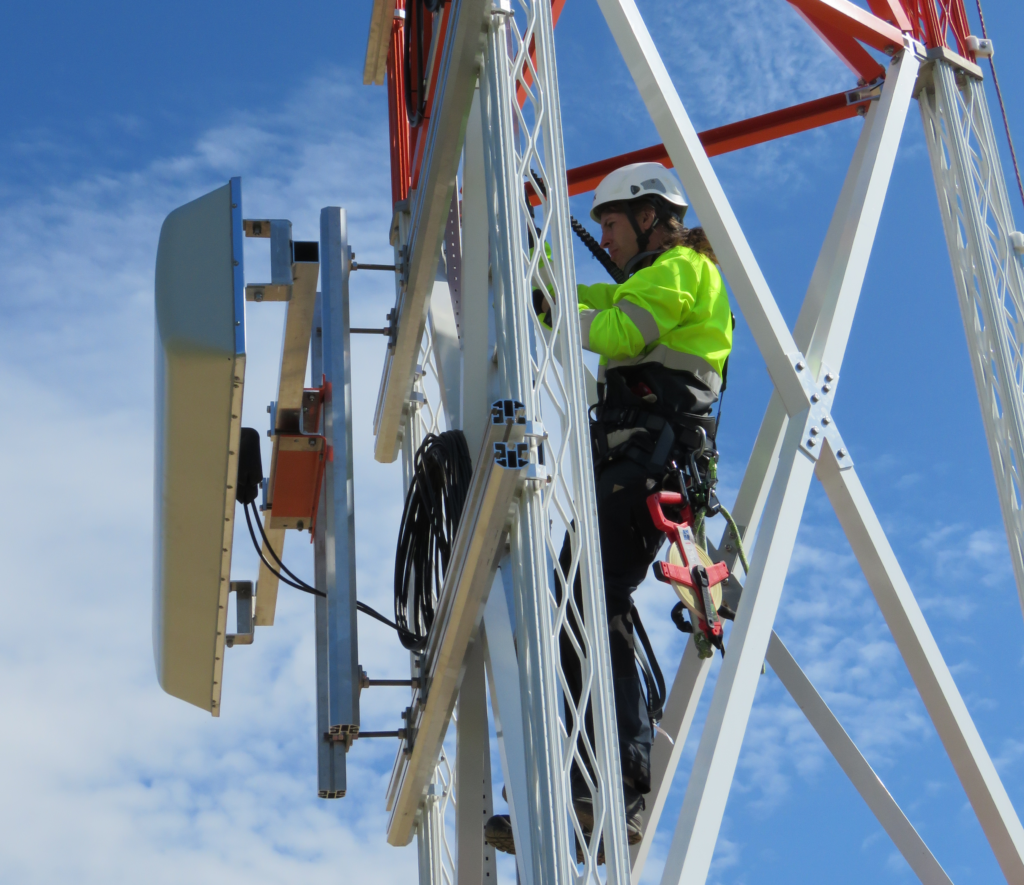 Specialists of state joint stock company "Latvijas gaisa satiksme" (LGS) have completed the technical supervision of the installation of two instrumental landing systems ILS/DME CAT I, their initial set-up and adjustment during flight tests at the military airfield in Šiauliai, Lithuania. This airfield is used by NATO air force units patrolling the airspace of the Baltic States.
The LGS specialists set up and adjusted the ILS/DME systems in August and September of this year in accordance with the contract between LGS and the well-know Norwegian aviation company "Indra Navia AS".
After testing the systems with a laboratory aircraft, the relevant certificate has been issued by the performer of the test — Polish company PANSA (Polish Air Navigation Service Agency).
The works performed at Šiauliai were the first services outside of Latvia provided by LGS since the beginning of the Covid-19 pandemic.
State joint stock company "Latvijas gaisa satiksme" (LGS) is an air navigation company the main area of operations of which is the organisation of the use of the airspace of the Republic of Latvia and air traffic control within it. The main product of LGS is air traffic control services.
Back